Everyone here may have a misunderstanding, thinking that iron sculpture must be made of metal iron in order to be regarded as iron art sculpture. In fact, it is not true. As a professional iron art sculpture manufacturer, we are very clear that iron art is more of a craft. It is not simply understood as a sculpture made of iron. Compared with the forging process, its process is mainly based on welding, which requires a strong brain and hands, and a strong artistic cell to make excellent works.
Pico Art Wholesale twist style artworks metal rods sculpture with good price - Pico Art,We have 18 years experience of making sculpturesMetal rods sculpture with antique bronzed color finishingTwist style iron sculpture with black natural marble stone baseAll is handmade with cutting,hammering,welding,polishing the welded joint and spray paintedSame material for custom hills or water waves artworksIf you need the similar items,please contact PICO ART
1.About 100 cm height apple sculpture, the size can be customized.2.One of fruits series, the shape or design can be customized.3.Material is iron, made with metal coins.4.Widely apply for clubs, five-star hotels, and villas and so on.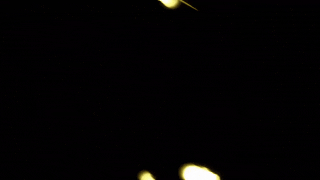 The material is iron, with gold painted finish.Just few trees, will make it looks like the forest.The whole strcture is very simple, so it is abstract, but you will know that what it looks like.That's the simple meanings for this kind of sculpture.Please share your ideas.